We're excited to introduce ONLINE ORDERING for takeout and delivery. Try it today and enjoy the convenience of ordering it just the way you like it!
Hand Made Goodness
We hand roll every eggroll and springroll we serve. We take great care in preparing our own sauces, dips, our own house-made seasonings, spices and our own marinades. Every day.
Our Famous Combos
We take no shortcuts. Chicken balls with fresh boneless chicken breast, hand battered and deep fried until crisp, paired with Center cut St. Louis style ribs stewed in our sweet honey garlic sauce are the centerpieces of our most popular combo platters.
Fresh...
Every Single Day
We use the freshest vegetables & the choicest cuts of meat along with house-made sauces & seasonings to prepare delicious Chinese and Canadian dishes just for you.
We only use tenderloin
All of our Chinese cuisine beef dishes feature delicious, cut in-house Tenderloin steak. It's the perfect compliment to the fresh vegetables the dish is paired with, and we wouldn't serve our customers anyting else.
Chinese & Canadian Cuisine
Located adjacent to the Delta Hotel in Fredericton, NB, The Diplomat Restauant is an award-winning restaurant renowned for it's Chinese & Canadian cuisine and top-quality, hand-picked ingredients.

Enjoy our dining room
454-2400 for reservations. Find us at 253 Woodstock Rd.

Fast Delivery
Have your delicious meal delivered to your door.

Award Winning
Favourite Restaurant, Best Chinese Food, Best Buffet

Quality Foods
The freshest vegetables & the choicest cuts of meat.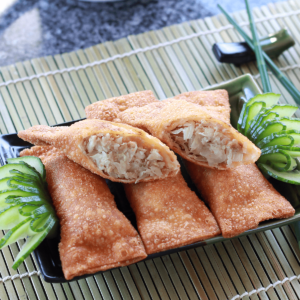 Made Fresh with Fresh Ingredients.
We hand prepare our dishes every day using only the freshest of ingredients.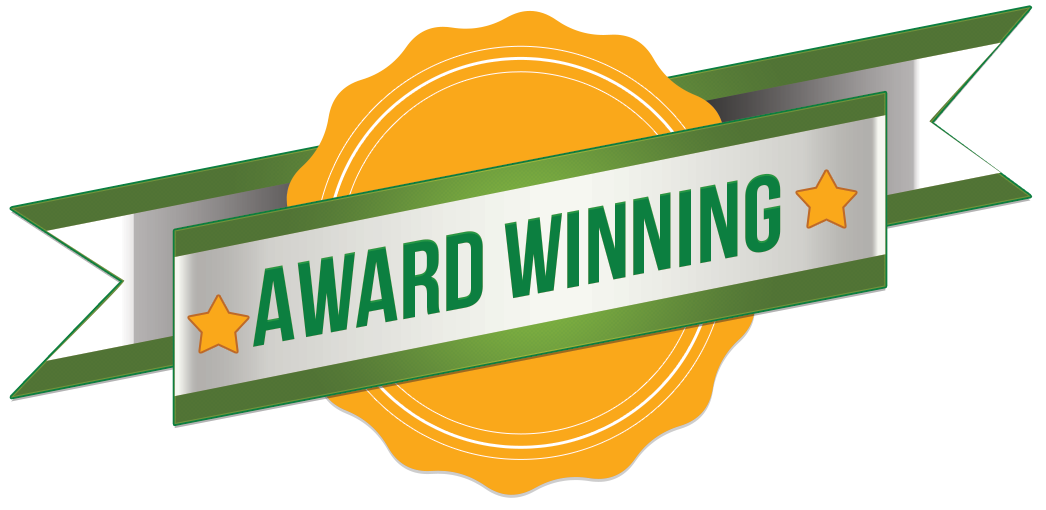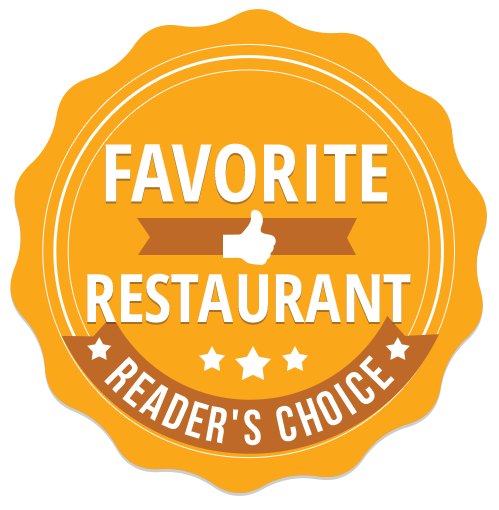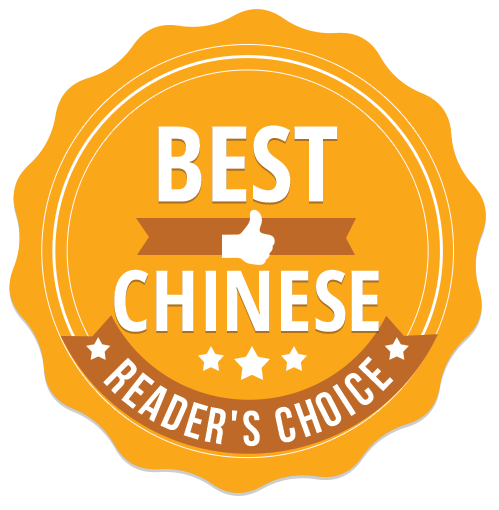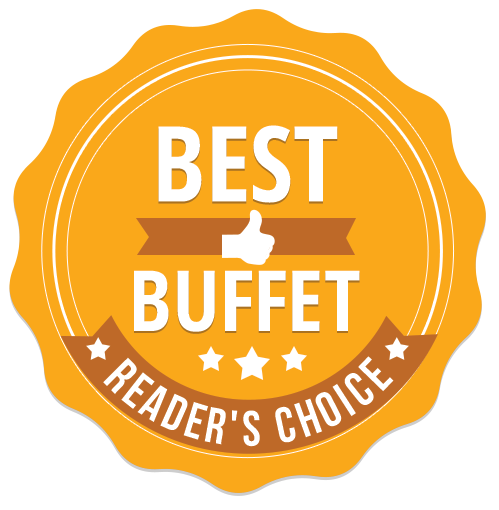 Check Out a Few of Our Customer's Favourites
Below are a few of our customer's favourites that you may want to try!
Combo #1
Home Made Diplomat Egg Roll ► Honey Garlic Ribs ► Sweet & Sour Pineapple Chicken Balls ► Chicken Almond Guy Ding ► Chicken Fried Rice
$19.99
Filet Mignon
AAA tenderloin, carefully selected then aged and cut in house. Charbroiled to perfection and served with choice of potato, vegetable of the day and a homemade roll.
$23.99 – $32-99
Cantonese Chow Mein
Fresh tender slices of chicken and BBQ pork, jumbo shrimp and lobster sautéed in oriental seasoning with assorted Chinese vegetables served on a bed of fried egg noodles.
$16.59 – $27.99
Philly Steak and Cheese
5oz of choice prime rib, slow roasted and thin sliced with julienne green peppers, onions and mushrooms smothered in BBQ sauce and covered with cheddar cheese served on an extra large authentic Philly bun with French fries and creamy coleslaw.
$16.49
Homestyle Breakfast
Two extra large farm fresh eggs cooked any style with choice of center cut bacon, house baked ham or pure pork sausage served with choice of home fries, baked beans and thick cut toast.
$9.99
Curried Singapore Noodles
Small shrimp or boneless chicken breast sautéed with fresh julienne vegetables, egg, and a special vermicelli rice stick noodle in a light curry sauce. Can be prepared mild, medium, hot or extra hot.
$13.59 – $22.99
Diplomat Egg Roll
Diplomat's famous egg roll made with pork, chicken, cabbage and a special selection of Chinese spices. Hand rolled in an egg roll wrapper then fried to a golden perfection.
$1.99
Beef & Broccoli
A delicious tenderloin steak cut into small slices and sautéed with fresh broccoli and onions simmered in oyster sauce.
$15.59 – $25.99
The Diplomat Restaurant is proud to consistently receive outstanding reviews from our wondering customers.
Food was amazing! We use to go to the Sun Prince because it was closer to us. But their service has dropped off and the quality of their food has lowered substantially. Our family was so happy with the food here at the Dip that we will be switching to here from now on.

Bry


7/24/2020

Best place in town! I would highly recommend that anyone who has never been try it. Their diplomat burger is so juicy and full of flavour. And the mashed potatoes are great too! I haven't tried anything yet that I didn't like.

Devon Hanson


6/21/2020

Always open. Good prices. Big portions. Tasty. Definitely a good "to go option".

Annick Betancourt


8/13/2019

Amazing setting with a gorgeous view of the lake, the service was excellent, with exceptional service, especially our waitress Shelby, a true delight, made us feel right at home. The food is amazing and the desserts are to die for. 5 out of 5.

Z K


7/03/2019

Excellent service. Enough food for another whole breakfast. Great setup for covid.

Donna Mullin


7/26/2020